Here are some Tips To Write SEO-Friendly Content
Do you want to write SEO friendly content?
Well, this is an art which could take your blog or your writing career to the next level, So just go for it .
Anyone can write an article, but it takes special kind of practice to write SEO optimized articles.
In this article, I will share some tips and triks for writing
SEO-optimized articles
that will
rank better in google
Step 1. Start with research:
If you really want to make a difference for yourself or for your clients, without research, you are simply shooting in the dark.
In this stage, you want to determine a few things:
Keyword to target
Length of the article
Type of the article
Analyze existing articles for outline
People also ask questions

Step2. Research Your Audience

There are many ways to research your target audience's needs and interests, but there are some that are the most commonly used by content marketers, therefore, perform the best.



By using these techniques, you should have a good understanding of what content should be interesting and relevant to your target reader.
3. Write In-Depth, Value-Packed Articles (1,100+ Words)
According to the abovementioned blogger survey by OrbitMedia, the length of the typical blog post has been increasing in recent years. This is also a consequence of SEO requirements because many Google users are looking for in-depth explanations of issues they're experiencing and detailed guides on how to deal with them.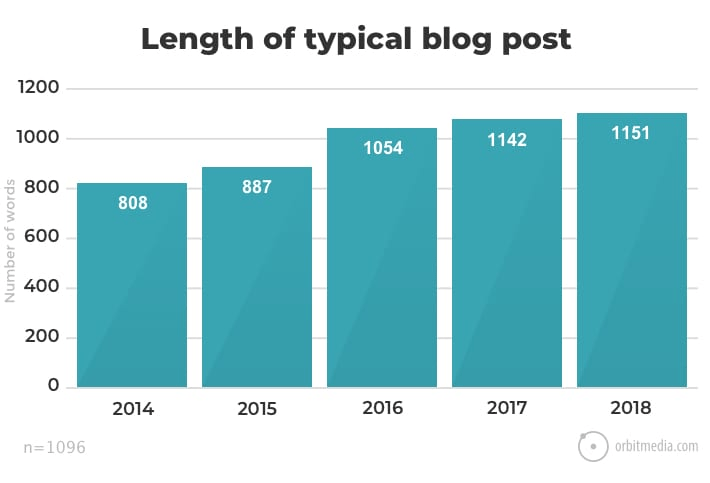 That's why it's recommended to write about 1,100-word articles for your blog. Remember: that doesn't mean writing fluff! Every paragraph should contribute to the main point of the article: give value and useful advice to readers
4.SEO-Friendly Content: The Real Gold Mine
You can never forget that – in order for any post to be truly SEO-friendly – content is of the essence.
Indeed, you can't possibly think of creating a super SEO-friendly post if your content is superficial, tainted by an awful use of improper language, written in an impossibly complex technical jargon, etc.
Content is the key.
In order for your post to have a fighting chance, you have to dedicate a lot of time to make sure that what you write deserves not to be shallowly skimmed but thoroughly enjoyed by users who are looking to explore the type of info you're expatiating on!
Create content that has quality; content that is appealing and vibrant, informational and specific, detailed and unforgettable.
Without awesome content, these
SEO content marketing strategy
tips will be meaningless!
Beware!
You should always create content that's well written and isn't just a minor contribution.
You need to avoid writing a piece of content that has fewer than 300 words.
The longer the content, the better the chances you've got of ranking well.
As you can check in one of my previous posts, I've shared a study that's basically a battle between content length VS SERPs position.
Another tip?
Another great use of this
SEO content marketing
lesson?
Use your
keyword in your blog post's first 100 words!
Use social sharing buttons:
The use of social sharing buttons is important since it sends social signals to search engines, increases brand exposure, and also your website's traffic.
Plus: it improves the user experience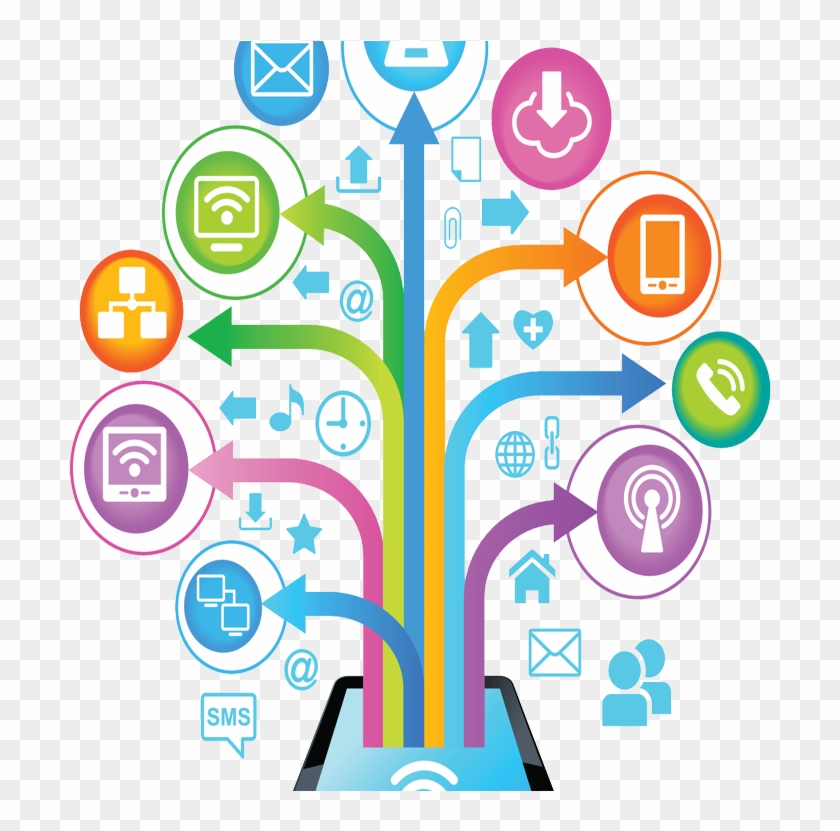 5. Invest in Visual Content
Every experienced content writer knows that most readers are visual learners, therefore they love visual content like images, infographics, videos, screenshots, and so on (in fact, infographics and videos are some of the most common
WordPress content types that attract the most traffic)
. This is another way to benefit content consumers, so you should definitely consider investing in the creation of visual content as an addition to textual content to improve your content marketing and see real ROI.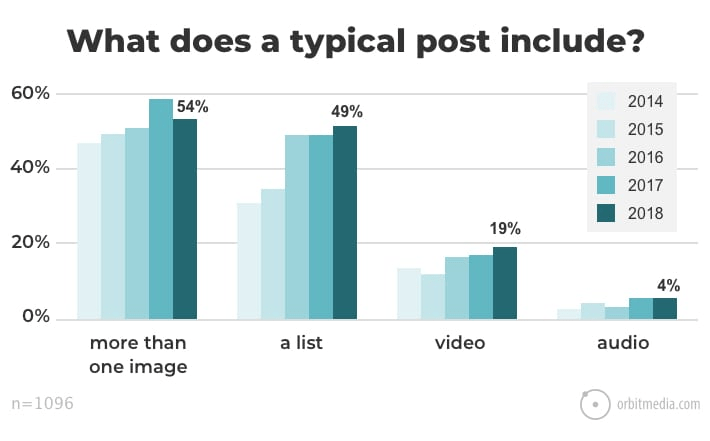 6.Make sure your site or blog is mobile-friendly
There's no need to ask an expert for answers when they're simple to understand and right in your face:
Mobile marketing is growing fast.
Soon, it'll become everything.
The great majority of internet users have a smartphone and guess what?
Something like half of ALL users playing online are coming straight from mobile devices.
This is the future.
Final Thoughts
If people love your content, then Google will follow suit. By following the tips and techniques described above, you can significantly increase the chances of improving the performance of your content and achieve amazing results. Now that you have a good understanding of what "quality content" is, you can go beyond basic SEO strategies and drive more traffic to your website. Happy content writing!
Let us know if you have any questions or if you have any other SEO writing suggestions. Share your thoughts in the comments section!